KDROM Enterprises is a Digital Services Growth Company
We are a Pittsburgh-based digital services company focused on incorporating a custom-tailored intersection of Inbound Marketing + Growth-Driven Design methodologies to provide a results-driven strategy for client success.
We got our start in 1996 as an internet technologies and software company developing solutions for clients to improve Customer Relationship Management, e-business, e-commerce and extranet communications with customers and suppliers. Being that Google was founded in 1998, it is legitimate for us to say that we can offer a wealth of experience in developing integrated strategies for a diverse array of industries.
Over the years, KDROM Enterprises has continually evolved, adding services and solutions to solve the business challenges of our clients. Businesses and organizations realize that they need a complete digital strategy. Our data-driven and iterative process cuts through the clutter that prevents businesses and organizations from achieving a truly successful digital presence.
As a company that is passionate about forming the right combination of technology, design, marketing, content and digital strategy – we welcome complex problems and creative challenges.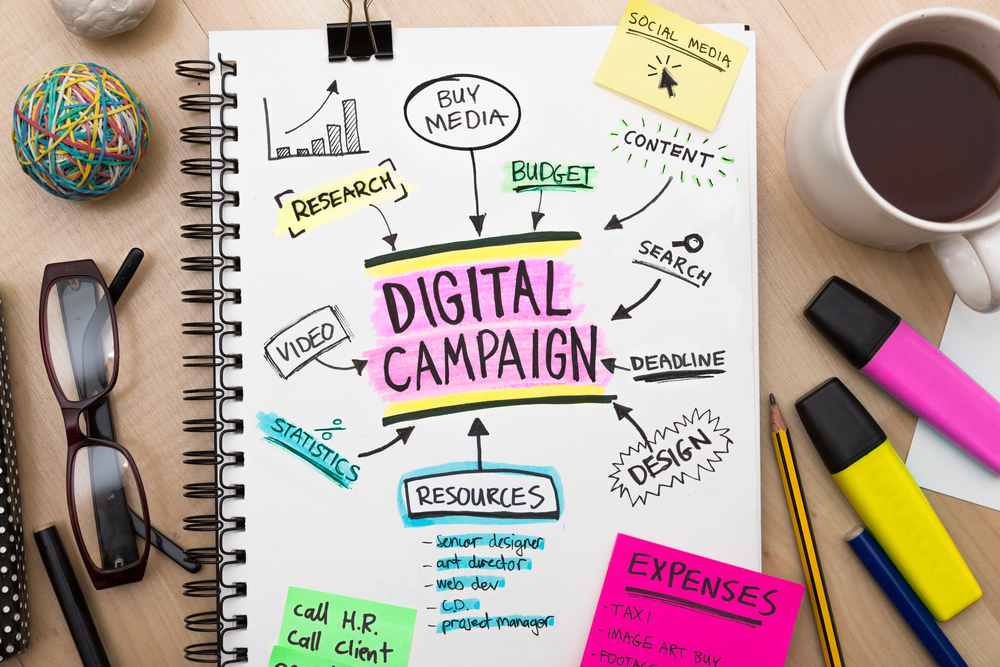 A Partner for Your Business
Our approach focuses on tangible growth metrics and our process leads to a cycle of continuous improvement so that your digital assets contribute to achieving your business objectives.
This continuous improvement cycle works hand in hand with a developed road map that establishes focus metrics for:
Audience, Value, Usability, Conversion Rate Optimization, Stickiness, Personalization, Assets, Promoters
Inbound Marketing + Growth-Driven Design
Inbound marketing is what attracts followers to your digital assets, Growth-Driven Design (GDD) guides you through what needs to be done to convert those followers into promoters of your business.  The iterative nature of GDD should be applied to Inbound Marketing tactics to ensure a repeatable, scalable and predictable lead flow month after month with the goal of conversion through the sales funnel.
Our goal is to deliver the best results for our clients, which is why KDROM combines these methodologies.
Content + Context + SEO
Creating remarkable, tailored content is a best practice for Inbound Marketing and core to SEO strategy.  We help create content that is relevant, useful, informative and leveraged in its distribution – getting the right content in front of the right person at the right time. This process promotes thought-leadership and addresses each stage of the buyer's journey (awareness, consideration, and decision).
Great Design = User-Driven Design
Great design starts with the user. We put ourselves in the users' shoes and ask what is the best solution for them? How can that solution align with your business goals? The focus is on user interactions and outcomes, not features.
Tool Stack + Methodologies
Some of the tools and methodologies we use to continually Plan, Build, Learn and Transfer.  (As we continue to grow, so does the list.)